Asia-Pacific Consortium on Agricultural Biotechnology and Bioresources
Coffee Industry Corporation Ltd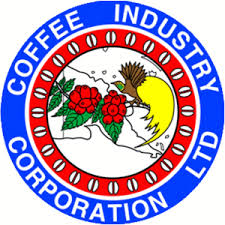 Address:
Coffee Industry Corporation Ltd
Industry Operations Division 
PO Box 137, Airport Road
Goroka 441, Eastern Highlands Province
Papua New Guinea
Email:
enquiries@cic.org.pg
Mandate:
To support the development of the nation's multi-million kina coffee industry which will maximize financial returns to all players in the industry within PNG and ultimately achieve the government's socio economic goals.
Coffee improvement, plant biotechnology.
Website:
http://www.cic.org.pg
National Agricultural Research Institute (NARI)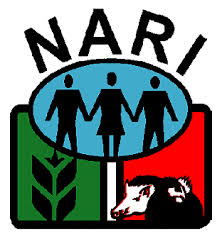 Address:
NARI Head Office
Kana Aburu Haus Sir Alkan Tololo Research Centre
P O Box 4415
LAE 411 Morobe Province
Papua New Guinea
Email:
naripng@nari.org.pg
Mandate:
Promoting innovative agricultural development in PNG through scientific research, knowledge creation and information exchange.
Website:
http://www.nari.org.pg
The Papua New Guinea University of Technology (Unitech), Department of Agriculture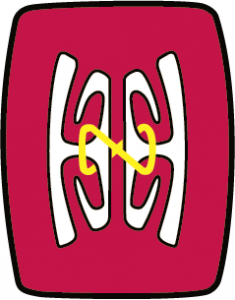 Address:
Department of Agricuture
PNG University of Technology
Private Mail Bag, Lae 411, Morobe
Papua New Guinea
Email:
General: ngyamo.antonio@pnguot.ac.pg
Head of the department: rajashekhar.rao@pnguot.ac.pg
Mandate:
Crop and animal production, plant biotechnology.
Website:
http://www.unitech.ac.pg/node/2057